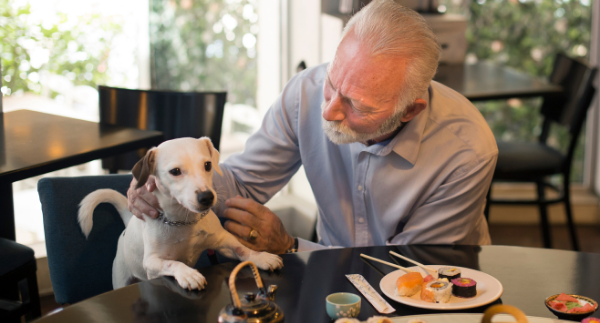 For many people, their pets are a part of the family. Some travelers wouldn't dare to leave home without bringing their four-legged friend along. As a result, more hotels across the country are becoming pet-friendly.
Having amenities for pets is a great way to attract more guests to your establishment. They don't have to worry about boarding their animal somewhere, and they can enjoy themselves more knowing their furry friend is nearby. Post a few cat-or-dog-friendly perks about your hotel on social media as part of your marketing strategy, and you might be surprised by how quickly the reservations come in!
But, before you decide if allowing pets in your hotel is right for you, it's important to implement a pet policy. Unruly animals can become a liability. You might have messes to deal with that you didn't expect. Other guests don't want to hear a barking dog at all hours of the night.
Those are just a few things to keep in mind as you create a policy for pet owners. Let's dive a little deeper with guest blogger Adrian Johansen, into what your pet policy should include making everyone happy and comfortable – including the animals!