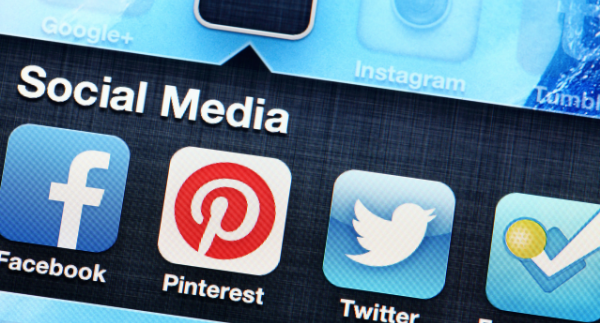 Pinterest currently has 478 million monthly active users, marking a remarkable potential for extending your reach. If you have a hospitality business, you have come to the right place. Today, you can learn how to use Pinterest's newest features to market your business in 2021.
The hospitality industry covers all hotels, restaurants, casinos, events, cruises, entertainment, amusement parks, etc. As such, this service sector is vital to businesses and customers, employees, and economies worldwide.
Regardless of your role within your hospitality niche entity, here's how to make the most out of it.
Let's start with the basics. What new Pinterest features are we talking about?