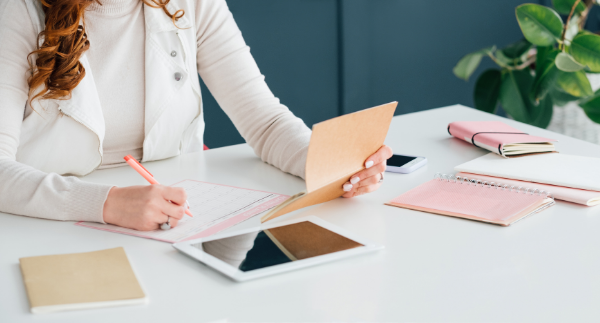 With the U.S. Food and Beverage industry expecting a 10% bump in business for the coming year, there's never been a better time to jump-start your restaurant's marketing game. Customers — tired of staying and cooking at home — are hungry for fun, shared experiences. That's why choosing a great set of marketing tools you can rely on is more important than ever.
But with so many new tools entering the market each day, where should you start? And how can you give your marketing a boost without forking out an arm and a leg?
We've gathered a list of 3 beginner-friendly marketing tools that can help you tell your story, establish your brand, and collect a consistent and eager following on social media. The best part is that each service offers a free version so you can try them all out, risk-free.
If you're ready to freshen up your menus, signage, and social media efforts, check out these three free marketing tools to try this year!