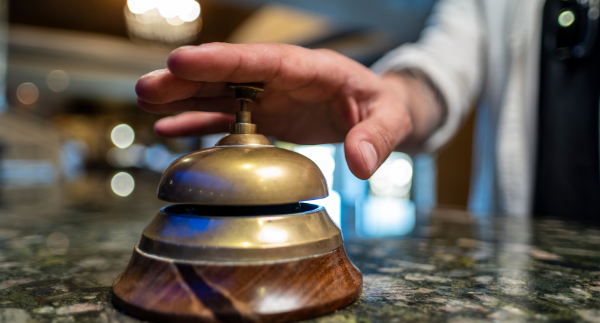 You've arrived on a late flight that was delayed, the taxi driver got lost and now it's after midnight and all you want to do is check into your hotel and get some sleep. The last thing you want is to walk into a hotel lobby and see an empty check-in desk or a grumpy clerk.
As a hotel owner you know that providing your guests with the best experience is the way to keep them coming back, and keeping your current customers is always less expensive and more rewarding than chasing down new ones. That's where the Internet of Things, or IoT, comes in.
In this blog post, guest blogger Emma Burton shares with you the benefits of embracing IoT and how it can improve your guests' experiences and keep them coming back to your hotel.