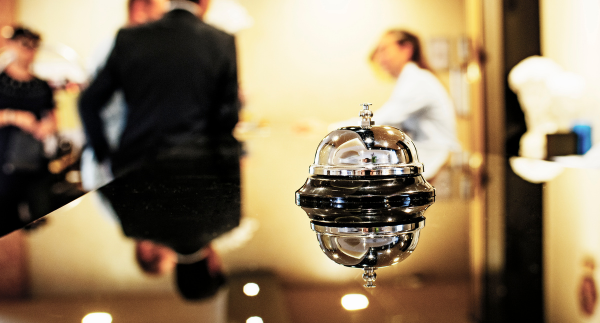 With over 700,000 hotels around the world, any business in the hospitality industry already knows how competitive things are. For many people, it's easy to think that hotels are constant money-makers. After all, anyone traveling needs a place to stay, right?
But, between the growing popularity of Airbnb, rental properties, and bed and breakfasts, the hotel industry specifically needs to remain as competitive as possible.
That starts by making a great first impression. In this blog post, guest contributor Adrian Johansen shares with you some unique resources to make your hotel stand out from the crowd.