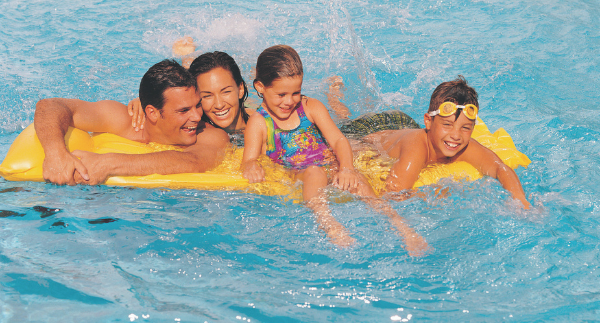 While family vacations can be fun, every parent knows that traveling with children isn't always easy. It can add a lot of stress, take longer to get around, and a lot of effort to keep kids from getting bored.
If you want to become a top-tier choice for parents, it's important to consider how your hotel can accommodate families. What are some child-friendly activities and amenities you can offer that would make their lives easier during their travels?
One of the great things about offering child-friendly amenities is that once families know that their children enjoy staying at your establishment, they're more likely to come back and be loyal guests.
The best part about setting this all up? You can have a lot of fun doing it. With that in mind, let's look at some ideas from our guest blogger Adrian Johansen for accommodating families with young children, so you can start marketing to a new target audience.