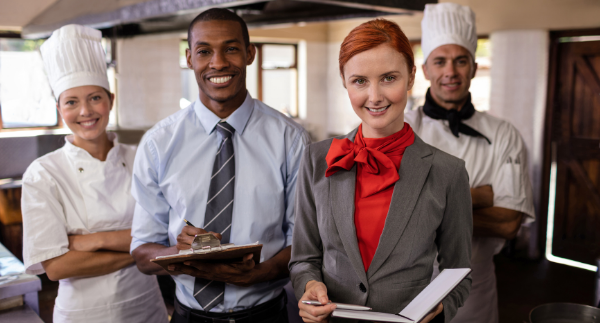 There is currently a staff shortage in the hospitality industry in the aftermath of the COVID-19 pandemic. As hotels, restaurants, and other facilities try to re-open and get back to business, not having enough staff on hand causes things to feel limited and doesn't allow for growth.
A staff shortage isn't the only problem – it's not impossible to find people to work. What's harder is finding individuals with the right skills. You might find that new employees need a bit more training than you're used to, but that's not necessarily a bad thing.
In this blog post, guest contributor Adrian Johansen shares with you some tips to help you train your new hires and get them service-ready.