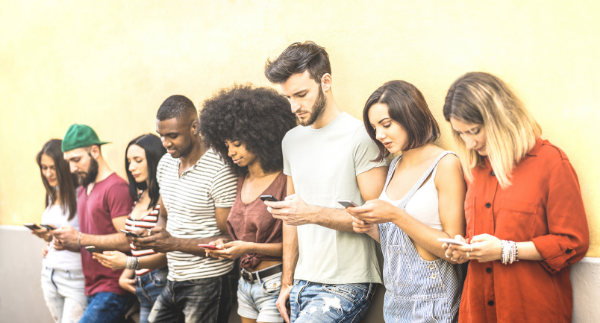 Over 65% of global travel and tourism revenue is generated by online sales, and this number looks set to continue to rise. With stats like these, it's no secret that tourists are becoming increasingly reliant on digital social networks to guide them to the best destinations.
A solid digital marketing strategy has therefore become one of the most significant indicators of a hotel's success. Travel agencies, word-of-mouth, and print media are certainly not obsolete, but they no longer play as large a role as a hotel's online presence in driving up bookings.
Fortunately, there are a few fundamental ways to ensure that your hotel isn't lost in the sea of information that travelers navigate in their search for accommodation.
We've created a practical guide for hoteliers who want to drum up business by optimizing their digital marketing strategies. Check out these ideas to give your hotel bookings a boost!