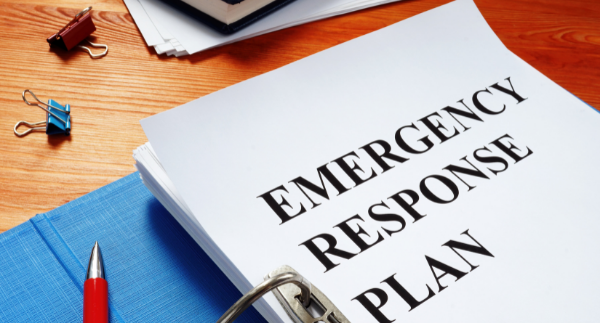 Generation Z comprises one-third of the global population. This growing number of individuals comes with a unique thumbprint of motivators, skills, and perspectives on the world as we know it – and marketing any product or service to them requires a deep dive into what makes them tick.
Travel is a hot topic in 2022 as many people seek to resurrect their overseas plans that were quelled by the COVID-19 pandemic.
As borders open up again and the economy regains strength, the world can expect to see many members of this generation looking for exciting travel opportunities.
But what does Gen Z really want out of a travel experience?