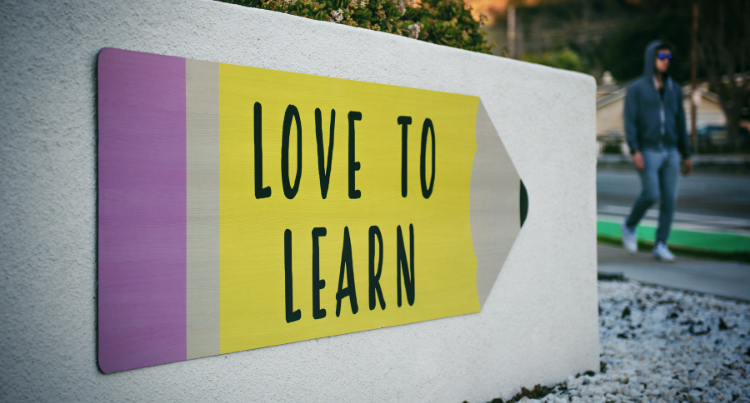 Learning something new can be a struggle. Sometimes it feels like wading through mud - unpleasant, time-consuming, and taking up a lot of your energy. But what if it didn't have to be like that?
We're here to tell you that learning is like any other skill - something that gets easier the more you practice.
In today's post, we're talking about why you should think of learning as a skill, with incredible benefits for your personal and professional life, and giving you easy tips you can follow to start improving your learning today.