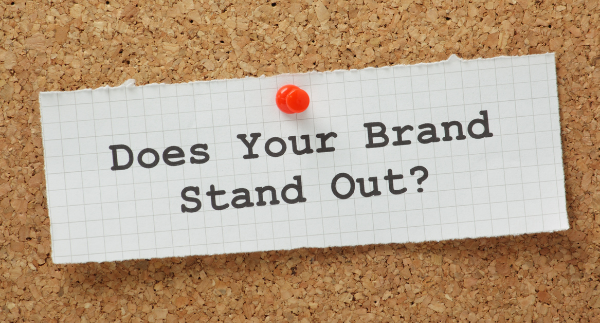 A strong brand is the foundation of every successful business. When your brand is easy to identify – whether you're running an ad campaign or speaking to clients over the phone – your company can easily stand out from the rest.
However, establishing your brand guidelines isn't the only step you can take to differentiate your business. If you want to build long-term relationships with your ideal clients, brand marketing – the process of using your brand to connect customers to your company – is one of the best strategies you can employ.
Read along to learn more about the core benefits of understanding and executing brand marketing for hospitality entrepreneurs.