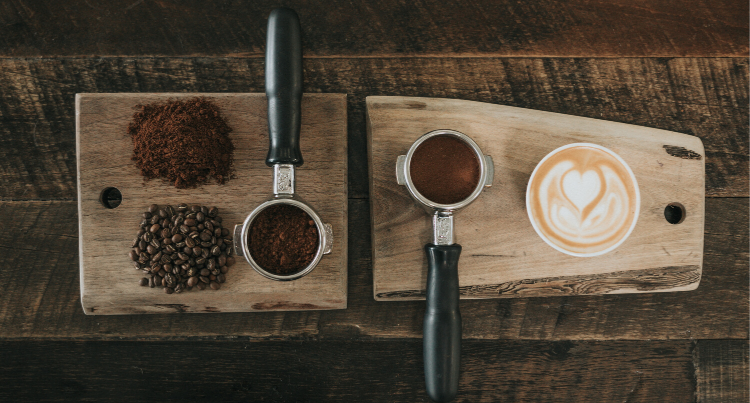 Devin Loong is a busy man.
The two-time Australia Brewer's Cup Champion is currently running Ona Coffee's retail operations in Melbourne; preparing for the opening of their first Melbourne café; gearing up for his third Brewer's Cup championship in March; and then the World Barista Championships at the Melbourne International Coffee Expo later this year.
Somehow, he still finds time to chat with Typsy.
In today's blog post, we talk to Devin about all things coffee, the state of the industry, automation, and some sage advice for baristas looking to advance their coffee careers.