Last year, 2021, was a year of inspiration, change, and most importantly growth. We know that the past two years have been tough on hospitality but we're already seeing the industry looking ahead and finding ways to come back stronger.
From training ideas to developing menus and bartending tips to writing a hospitality resume, our readers have been sourcing new ideas to bring to their guests. To save you time combing through our catalogue to find our top blogs, scroll below to find them.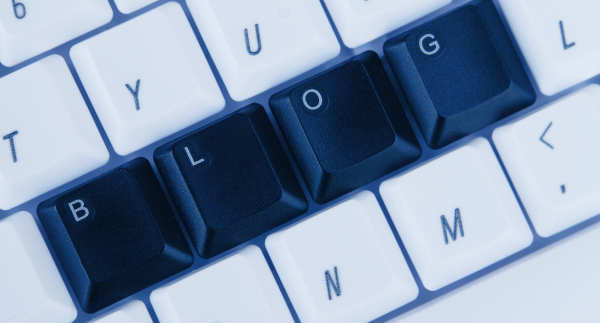 Hospitality is a customer-oriented industry. As a hospitality establishment, training is an ongoing process, where your staff and management both require you to be up-to-date with the latest trends. Learn the best hospitality training tips and resources, to transform your staff.
Did you know your hospitality establishments' reviews depend not on the quality of food but the quality of service they provide? Learn the top 10 etiquettes which can transform your hospitality establishment reviews and provide your customers with the best service possible.
If you're an aspiring bartender or thinking about switching to the art of mixing? As a bartender, your job is extremely fast-paced and requires attention to detail. From serving people heavily drunk to changing kegs, learn the basics of bartending before you embark on a key hospitality job.
If you're an established venue or starting up, you must have a strategy to design your menu in a certain way that says and does everything you want it to convey. Your dishes are worth the price range and delivering authentic delicacy is dependent on how and what your menu represents.
The amount of teamwork required in a hospitality venue, you may compare them to a football team. Passing around tasks, tag-teaming jobs, and most importantly open and easy communication. Learn more about the top 5 induction activities that are beneficial for hospitality teams in this blog.
---

Typsy has 1000+ hospitality lessons that are practical, effective, and fun!
Gain instant access to online courses from industry experts for yu and your team.
Access Typsy as and when it suits you.
Start today at www.typsy.com/enterprise
---
Coffee! A career as a barista is the trickiest job in the world. From brewing the ideal coffee to delivering it, a barista can either give life or ruin your entire day with one mistake. Typsy blog explains the complication and rewards of being a barista.
Do you see 'For hire' or 'Vacancy' signs at hospitality venues, and apply for those jobs only to never hear back from them? Well, there are certain skills and personality traits that hospitality venues look for, and decide them based on your resume and work experience. Learn from the experts at Typsy and write the resume that will land you your dream job.
There are certain situations that can make or break your hospitality business. Food poisoning is an example of how your restaurant can lose loyal customers and its reputation with one accusation. Learn how to overcome, and avoid this panic situation by learning how to preserve and serve proper food.
Reality TV has always been the biggest source of entertainment, especially cooking. There's something about watching people cook that is considered fine entertainment. However, do you wonder what happens when the cameras stop rolling? What are the stories of the contestants that spend a large proportion of their day on live TV? Read about the 7 successful career stories of MasterChef contestants.
Floral, Earthy, or Spicy, do you know what your whiskey tastes like? As a server or a beginner of this acquired taste, you can't appreciate the drink without having the understanding or knowledge of the flavors or history of whiskey. Learn about whiskey in our beginners' guide and understand the importance of quality recognition.
Are you interested in contributing to the Typsy Blog? If you are an up-and-coming hospitality blogger, are interested in hospitality-related concerns, or have a hospitality-related opinion that needs to be heard, reach out to us today!
---
You might also like: