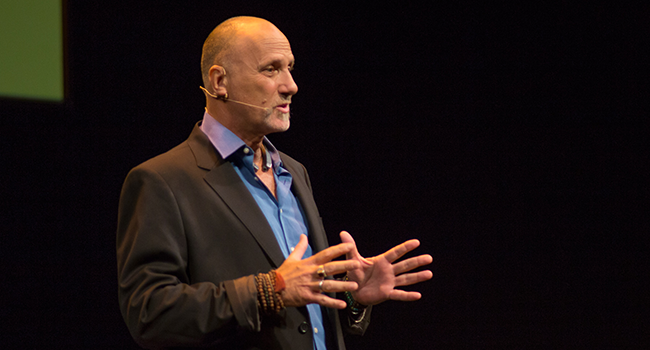 If you haven't heard about Yossi Ghinsberg yet, don't worry – you will. A movie based on his life will be released later this year.
The thriller, called Jungle, stars Daniel Radcliffe as a young Yossi, and depicts his fateful trek into the Amazon during the 1980s. After becoming lost and separated from his expedition group, he had to fight for survival for three weeks in a completely unchartered area of the rainforest.
Since this life-changing experience, Yossi has travelled the world as a motivational speaker, talking about how he applies his survival skills to life in the business world. We were fortunate enough to have him appear at Typsy Live in 2016 – and now his riveting talk is available for you to watch.