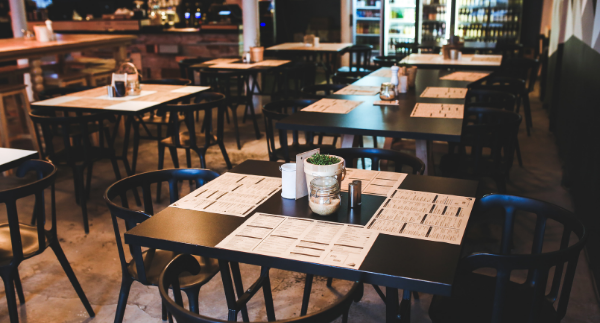 When they book a hotel reservation, people look forward to numerous amenities, but many prioritize the property's in-house dining experience. An on-site restaurant makes things easy when guests are away from home and may even become a favorite venue for locals.
People traveling for work or on a holiday have different preferences -, couples on holidays may prefer to dine in a more romantic or intimate setting whereas those traveling for work may require a more business-like atmosphere, or even sometimes opt for food-to-go.
Find out how to cater to all your guest's needs in this blog post by guest blogger Cora Gold.