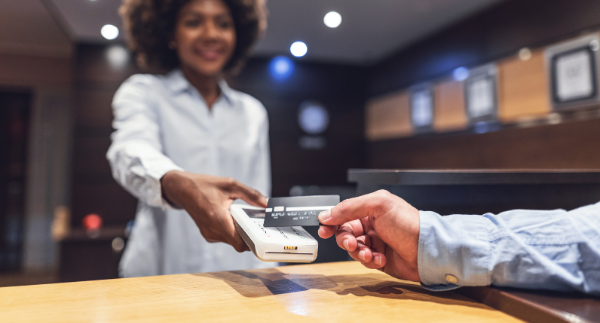 With the challenges caused by the COVID-19 pandemic came a wave of cybersecurity attacks that threatened systems across the globe. Two out of five of the most severe breaches have occurred within the hospitality industry. With the hospitality industry already suffering from the blow of economic shutdowns, these cybersecurity damages also jeopardized the survivability of hospitality venues.
However, the risk of cyber attacks happening in your hotel or resort can be managed and reduced.
In this blog post, guest contributor Beau Peters shares with you a series of tips for protecting guest and customer data.