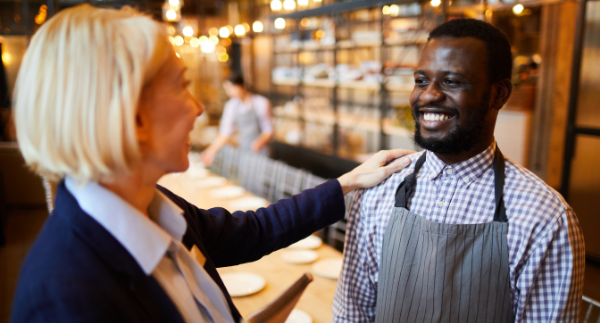 The hospitality industry took a major blow during the COVID-19 pandemic. Worldwide, the industry has faced shutdowns, no international guests, and border closures that have affected things for over a year.
Because of these problems, many businesses had to lay off employees and cut back on staff or hours. Now that things are starting to reopen and return to normal, there is a hospitality skills shortage to deal with.
Read on to what the shortage is, what caused it, and most importantly, what you can do about it.