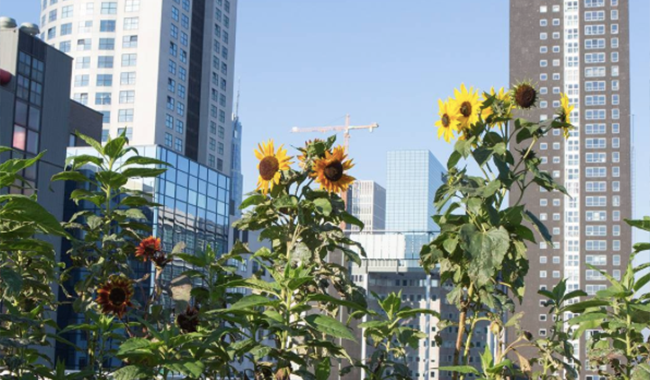 As 2016 nears its end, you can just about hear the collective sigh of relief – it hasn't been an easy ride. But if you squint past the dark cloud that hung over the world (and the restaurant industry) for most of this year, you will find stories that will convince you 2016 wasn't all bad.
We've compiled some of our favorite ventures from the last year by creative people in the hospitality industry.
These projects forged new paths in the industry, proving there is space in hospitality to discuss the big issues facing us today, and to take steps towards positive change.