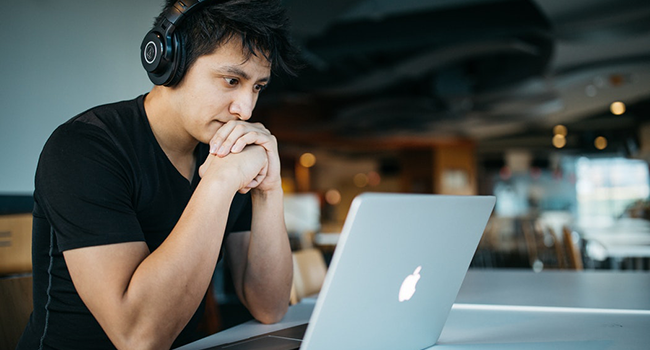 Imagine a way you can get all the hospitality training you need in one place. It may sound like a risky choice – with so many distractions available in an instant.
But, did you know that there are benefits of receiving your training online rather than face-to-face?
Online training is becoming increasingly popular, especially for the younger demographic. In the latest Global Shapers Survey of 25,000 young people from across the world, 77.8% of respondents reported having taken online courses in the past.