The hospitality industry is a busy place, which thrives on innovation and building a reputation. Whilst you might keep a regular rotation of locals visiting your restaurant or hotel again and again, plenty of your customers will be new.
Your new clients will be searching for you online, checking reviews, and much more. That's why it's important to have a strong digital presence online so your guests can find your website, connect with it, and ultimately book with your venue.
Luckily, there are some things you can do to make the best use of your digital marketing time and budget. Pair these tips from guest blogger Naomi Dawson with good service and a welcoming atmosphere and you'll soon be on the pathway to success.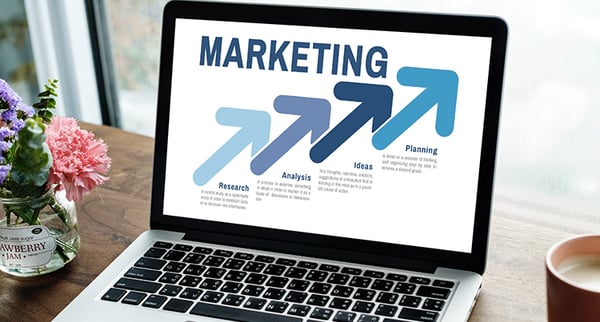 Utilize SEO
Search Engine Optimization (SEO) focuses on the idea of making your website more search engine friendly, resulting in your site getting to the top of search engine rankings. Doing this means that any potential customers searching for service in your area should find your company as one of the top options, rather than having to scroll further down the page. In fact, research shows that 33% of users click on the first result they see when searching on websites like Google and Bing.
Another factor beneficial to your business is if your website is helpful and easy to use, online visitors are likely to spend more time viewing your business' services, which hopefully will lead to them visiting you in person. Whilst SEO can feel like an expensive initial investment, if done well, it can directly translate into profit.
Be active on social media
Social media is the perfect platform for hospitality businesses to showcase what they can do. Whether it's a delicious new showstopper dessert or an exclusive tour of your hotel room, social media can have potential customers craving a slice of what you have to offer anytime, anywhere.
Building a strong brand is the key to success with social media. Use clear, attractive photos that reinforce what you want your guests to feel – think roaring fireplaces for a cozy winter atmosphere, or crystal champagne glasses and glamour for an aspirational vibe. You should be aiming to make potential customers feel like they want to visit your venue.
Encouraging guests to use hashtags or location tags when they share photos to their own social media accounts both builds a community and widens your reach, showing new customers just what they can expect if they visit you.
---
Typsy has 1000+ hospitality lessons online that are practical, effective, and fun! Access hospitality marketing courses and more to upskill your team at Typsy.
---
Build your reputation
A lot of the internet is public, and that can be both a blessing and a curse. On one hand, happy customers can leave good reviews, and share positive images on social media, both of which encourage new customers and expand your reach. One disgruntled customer, however, can easily leave a bad review or social media post, and this can snowball into bad press for your business.
It's important to show your customers that you value them and take any concerns or complaints seriously. This will help establish your reputation as a good company and will lead to regulars staying loyal to your business.
Tackling tricky comments and maintaining a positive online presence is a skill, and if you're not sure how to go about it, it can be helpful to get the help of a marketing professional to guide you. Some agencies can also help with SEO, so make sure to do your research and pick a professional who is right for your business needs and goals.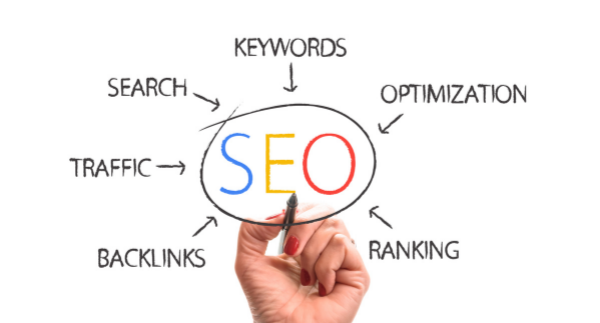 Writer bio - Elizabeth Long

I graduated with a degree in English Language, and then travelled to different countries in order to expand my views, and experience different cultures through volunteering and food. I now write meaningful posts, designed to give readers helpful take-home points that they can act on or be inspired by in their own lives.
You might also like