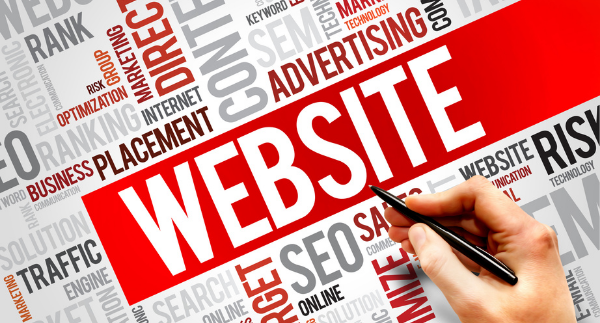 In today's digital world, directing people to your hospitality website is like pushing party-goers to one club over another. The only way to get them there is by standing out from the competition and appealing to who they are.
You must do the same thing to drive traffic to your hospitality website, stand out from the millions of other hospitality websites on the internet today and understand your target audience enough to interest them.
There are so many ways to improve your website traffic that it can be overwhelming, confusing, and frightening to the point you don't even proceed with the work. Luckily, guest blogger Adrian Johansen's got you covered with these six simple ways you can increase your website traffic to your hospitality business.