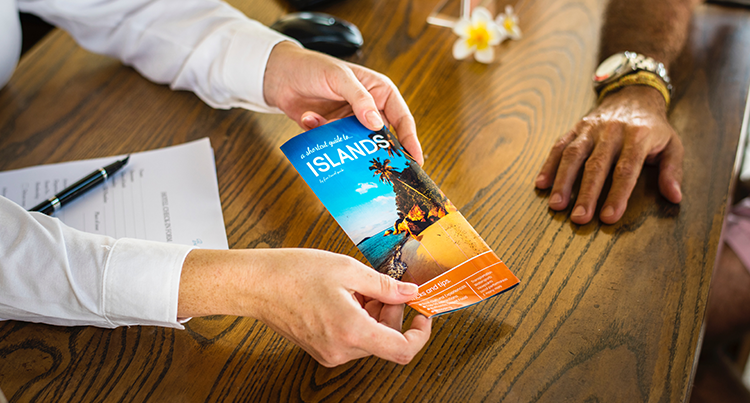 Hotels often have more than just a comfy bed to offer to guests. From spa treatments to room services, your hotel can often provide your guests with extras that can take their stay to the next level. But, if your guests aren't aware of them, they aren't going to take advantage of them.
A great place to start informing guests of your hotel extras is as soon as they check-in. Your front-desk staff not only have the opportunity to encourage and discuss the latest specials but also, promote any other events or activities that are happening in or around your hotel. This technique is called upselling.
In this blog post, we share with you 10 upselling tips that will entice your guests to upgrade and take full advantage of your amenities.