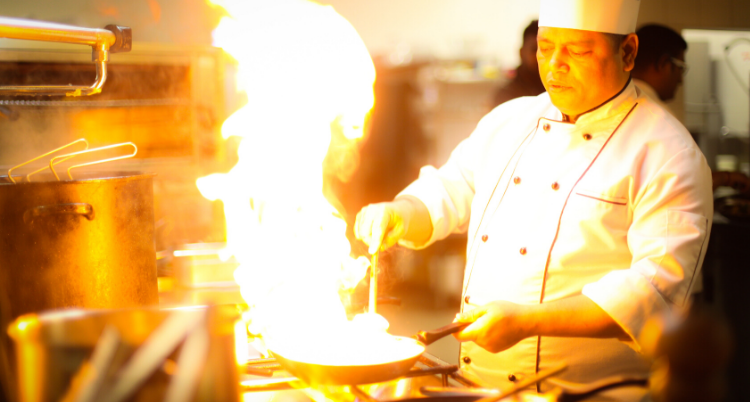 When people decide to travel, they choose their destination for a variety of reasons. While some people hope to go on traditional vacations, many want to board a plane to try something new.
Travel enthusiasts now chase down to the perfect trip by checking out the cuisine in different regions. It's a trend called gastro-tourism, which encourages people to roam the world for the next great dish that makes their taste buds sing.
That's why you should read this guide to gastro-tourism, a delectable travel trend.