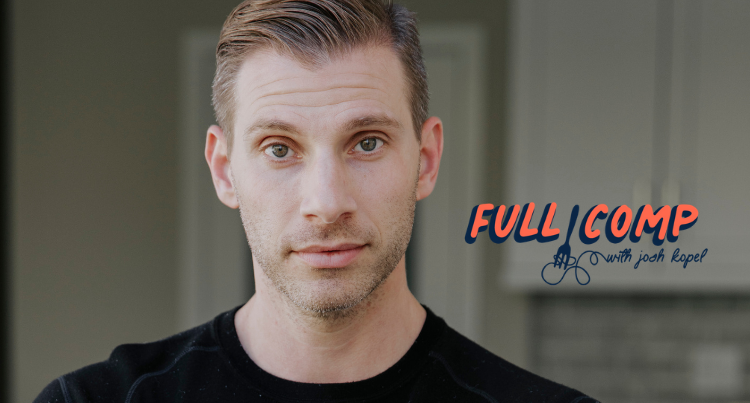 We hear the words 'thought leadership' thrown around a lot - especially at the moment, with the hospitality industry in such a state of flux. But if there was ever a 'real deal' in thought leadership, Josh Kopel is it.
An LA-based restaurateur-turned-entrepreneur, Josh uses his podcast and blog, Full Comp, to openly discuss the very real, but under-examined, challenges that hospitality professionals face every day.
With his trademark 'shoot from the hip' style, Josh joins us here to talk hospitality trends that need to die, the notoriously high hospitality failure rate, and his big hope for the post-pandemic future.