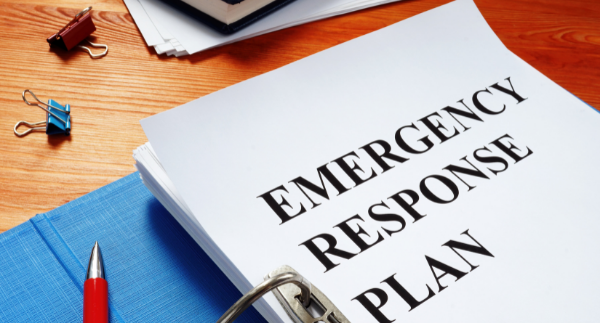 It can be a perfectly ordinary day in your hotel when an emergency situation strikes. There could be a fire, a guest with a medical situation, or an active shooter within the premises. These things do not happen every week in a hotel, however, you need to have a plan in place for how to handle them. Nothing makes these incidents worse than having no idea what you or your staff need to do.
Fear not, below are tips for what to have in place and practice prior to emergency situations and five different events that could occur in your hotel. Yes, these are situations you never want to happen, but it's better to be prepared when facing them.
In this blog post, guest blogger Sara Carter shares with you some tips on how to plan for Plan B.