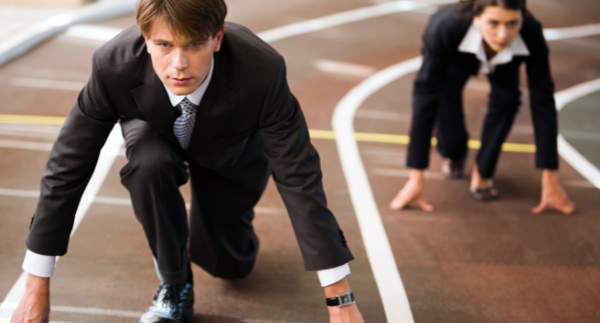 Have you noticed a decrease in engagement from your hospitality staff? Are sales taking a nosedive from bad service? Maybe it's time your hospitality business shakes things up a bit.
One method of boosting sales while motivating your employees is running a contest. Now if you're thinking about a free-for-all that draws blood and turns into a brawl for points contest, relax. This is more of a friendly competition meant to help your business succeed or change up your employee reward system.
In this blog post, guest blogger Sara Carter shares with you some tips on what to consider when starting an employee contest along with five different ones to try out on your hospitality team.