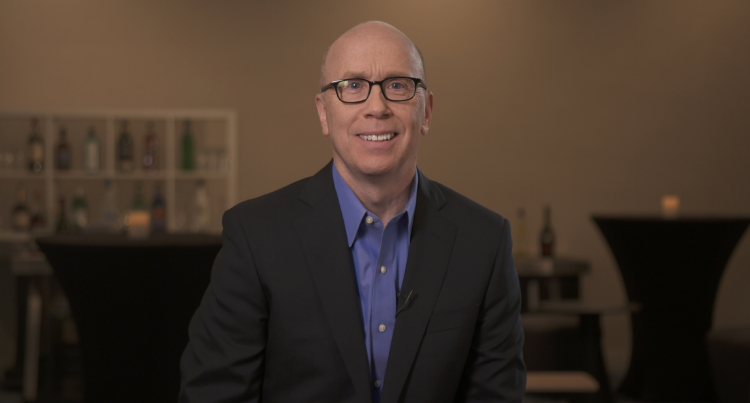 Security isn't something we tend to think about in hospitality - especially if you're not in management, or work in a smaller venue. But just like first aid, security awareness is one of those skills everyone should have.
Here, Typsy chats with Anthony McGinty, a former US Marine who now provides specialized security and intelligence consultant services to venues across the United States, including LAX airport.
So read on to learn about how you can get started in the basics of security, intelligence, and risk assessment, no matter your role.