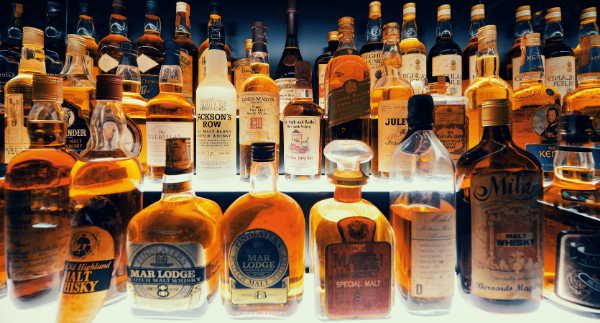 When it comes to drinking, you don't have to know everything about the liquid in the glass to enjoy it – but it does help to familiarize yourself a little, so you can appreciate the drink's intricacies. In the complex world of whiskey, this is particularly helpful.
Being able to appreciate a drink armed with knowledge improves your personal drinking experience, and it also improves your customer service skills. Once you're familiar with different whiskey flavor profiles and how they came to be, you'll be able to make recommendations based on your customers' preferences.
The best way to broaden your knowledge of whiskey and its vast range of flavors is to enjoy a few drams and figure it out for yourself – taste, after all, is subjective. But there are some things you can learn beforehand to guide you on your way to becoming a whiskey connoisseur.