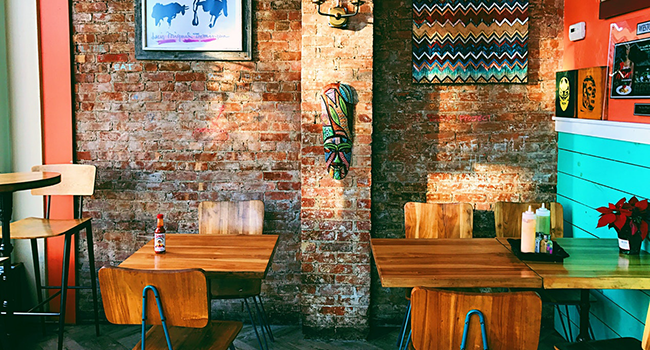 Early recognition of risk is crucial for the success of any business, and arguably more so for restaurants. To ensure proper positioning and ongoing success, it's vital for a restaurateur to understand the variety of operational, financial, legal, systematic, and people-related risks to not only opening a restaurant, but operating one too.
Identifying risks from the very early stages will position a restaurant to be disciplined and prepared for when things may 'go wrong' down the road. Identifying risks will also help streamline a restaurants' processes while improving communication and implementing a variety of systematic control methods, something every restaurant needs for long-term success.
The opposite of risk, is opportunity, and that's why focusing on with these seven tips will help you avoid pitfalls before opening your restaurant.