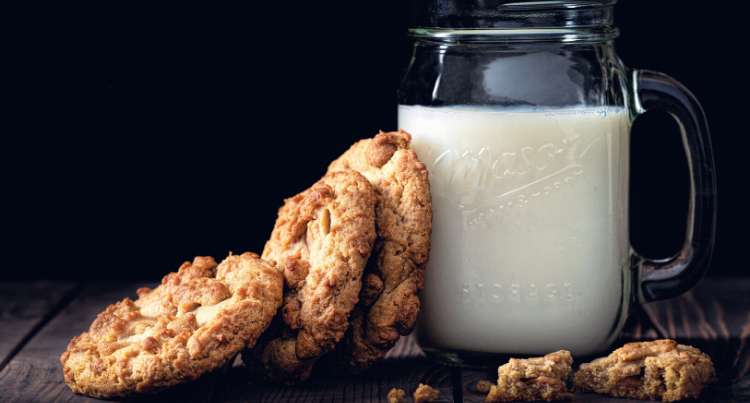 For obvious reasons, people across the world are spending more time at home – and taking the opportunity to examine their spending and dining preferences. If we're being forced to adopt a new normal, shouldn't it at least be an upgrade on the "normal" we used to have?
Did you know that cattle farming is more harmful to the environment than CO2 emissions from cars? Milk is a small but impactful area we can all consider upgrading on – whatever that means to you. Want something that tastes better? Easier on the wallet? Better for you? Better for the environment? Get out of old habits and try something new.
In today's post, Samantha van Zweden breaks down the differences between the most common alternative milks available to try right now.