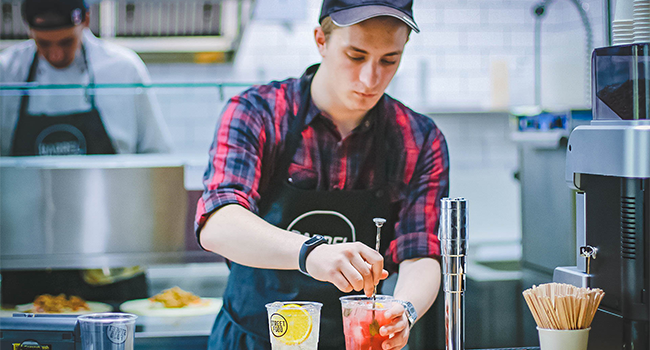 Do you have a formal training program in your venue?
Many of you would probably say no, not a formal one. You train new staff when they come on board, but you don't have an official training program in place. Your venue is too small for that. It just doesn't seem worth it.
Or maybe you're at the opposite end of the spectrum. Maybe it's something you've wanted to set up for a long time. But you need help convincing your employer that ongoing training is worth the investment.
We're here to tell you that it is absolutely worth the time and investment – especially when you're trying to retain a team of young people.