Japanese cuisine, particularly sushi, has been steadily taking over the world for decades. That's why it's no surprise that people are becoming more and more interested in sake, the country's national beverage.
In a recent course, we explored the basics of sake to give you and your team a solid understanding of how the drink is made and how it can be served. Now we're here to dive into sake for restaurant owners, so you can learn more about how and why you should be adding it to your menu.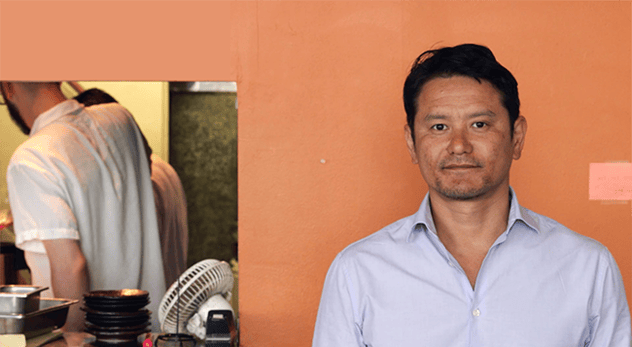 Join Yoshihiro Sako, the Director of Sake at Yuzuki Japanese Eatery, in this exciting new course. Learn all about the sake brands currently popular in Japan and around the world, and get on top of the latest trends.
Sake will be a novelty for many of your customers, which is something you can use to your advantage. Yoshihiro will take you through how to conduct a 'sake flight' – serving three or four sake samples on a tray – to engage your customers and raise profits.
He will also run you through the different sake styles – such as ginjo, honjozo, junmai and nigori – and their flavor characteristics, before advising you on the essentials of sake storage, so you can preserve its shelf life.
This course is ideal for restaurants that offer Japanese or Asian fusion cuisine, or venues that would like to add some diversity to their beverage menus. Sake can be a fantastic alternative to wine, and it pairs well with many different foods. Consider jumping on top of this trend now!
Just click the link below to start learning.


---

---


You might also like