Do you have a formal training program in your venue?
Many of you would probably say no, not a formal one. You train new staff when they come on board, but you don't have an official training program in place. Your venue is too small for that. It just doesn't seem worth it.
Or maybe you're at the opposite end of the spectrum. Maybe it's something you've wanted to set up for a long time. But you need help convincing your employer that ongoing training is worth the investment.
We're here to tell you that it is absolutely worth the time and investment – especially when you're trying to retain a team of young people.
Take a look at these compelling facts about training in the hospitality industry. If you still don't think you need a training program by the end of this, we'll be very surprised!


---
What do hospitality businesses struggle with the most?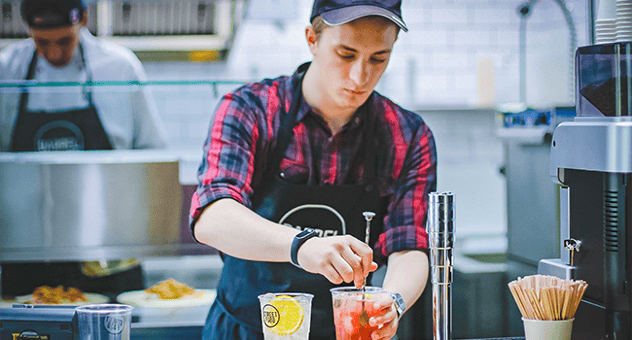 The worst staff issues for hospitality businesses are – skill shortages (69%), recruitment (51%) and retention (36%).


[Australian Tourism Labour Force Report 2015]


Employee turnover in the hospitality industry hit an incredible 72.9% in 2016.
[National Restaurant Association]


The Australian tourism and hospitality sector will need an extra 123,000 workers by 2020. But the industry is facing a huge labor shortage. 69% of Australian hospitality businesses are currently suffering skills shortages.
[Hospitality Magazine]


39% of front of house employees leave within their first 90 days of employment.
[CHART]


42% of back of house employees leave within their first 90 days of employment.
[CHART]


35% of managers leave within their first year.
[CHART]


When staff leave, this costs restaurants $2,171 per front of house employee, $2,809 per back of house employee, and $15,521 per manager.
[CHART]

---
What is causing these staff issues?
---
How does training help?
Even a small amount of training makes a significant difference. Hospitality businesses that spent 5% or more of their budget on training in 2015 experienced 23% less staff turnover.
[CHART]


People are less likely to leave businesses that provide extensive orientation training. Hospitality businesses that offered more than four hours of orientation training had 20% less turnover.
[CHART]


Businesses that invest in online training are reaping the rewards. 42% of companies say that online training has led to an increase in revenue.
[SHIFTELEARNING]


---
Why is online training a great investment?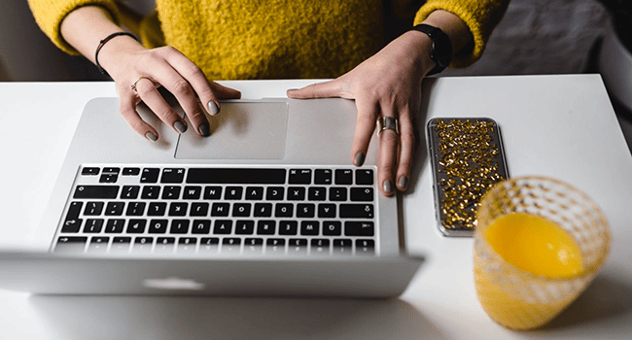 ---
What are the other benefits of online training?
---

After looking at those stats, what do you think? It's hard to deny that there is a direct relationship between great training and staff loyalty, better performance, and higher profits.
It doesn't matter if you want to launch an online training program, or something more traditional – it's time to set something into motion.
If you need help convincing your employers that this is the time to invest in a proper program, show them this list. Your people are hungry to learn – so let's give them the opportunity.
Typsy is an online training platform that is bringing the fun back into training. Learn more about Typsy's staff training options now.
You might also like