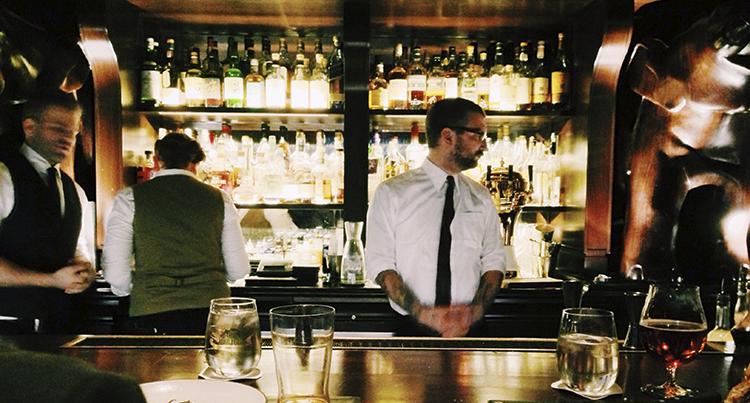 Do you want to become a hotel bartender? Are you already working behind a bar in a restaurant? Or maybe you're just starting your journey in hospitality and are weighing up your next move! Either way, we get it!
It's likely that you've seen movies where the hotel bartender seems like they are having a ball - hanging out behind a luxurious bar and chatting to travelers all day. But Being a hotel bartender is a little more complex than it looks in the movies.
So, how is it different from a standard bar job? And what do you need to brush up on before you start sending your resume out and shake things up? We've put together some great hospitality tips to get you started.