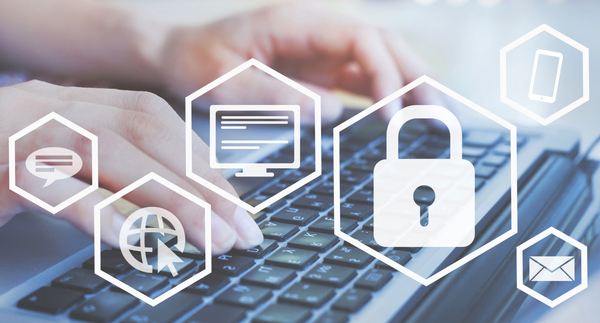 Cybersecurity is necessary for every business, no matter how big or small. However, the hospitality industry has some particular things to consider that other industries might not face. The last thing you want is for guest data to be compromised, or for anyone's personal information to get into the wrong hands.
Unfortunately, there has been an increasing trend in hotel data breaches as hackers use more complex techniques and hotels aren't keeping up with the latest in cybersecurity efforts.
In this blog post, explore why cybersecurity for hotels is not only important but imperative in the digital age we now live in.