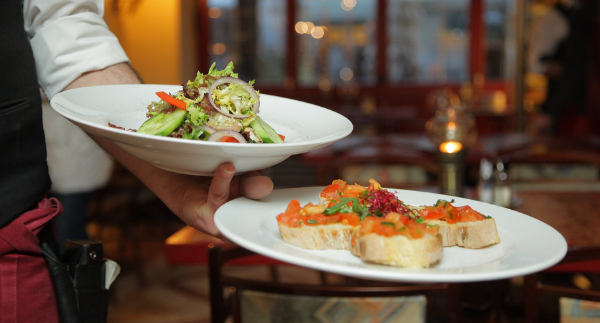 While 2020 may be behind us, the COVID-19 pandemic is still in full force across the globe. Many countries are still facing restrictions, especially when it comes to restaurants and bars. Others have started to re-open, but there are still safety risks to consider, including post-lockdown burnout for employees who have been stressed for months and are having a tough time getting back to normal.
As a restaurant employee, however, it's important to understand that there are still other issues to think about. Business might be slow right now. Or, maybe you're trying to figure out a strategy to stay afloat and re-open with safety and security in mind. COVID won't be around forever, and having an atmosphere that focuses on health and safety for both your customers and employees is crucial for your business. Now might be the perfect time to analyze your restaurant's strategies and create new ones that will keep everyone safe no matter the situation.
Not sure where to get started? Let's cover some common concerns that should be addressed, and what you can do about them.