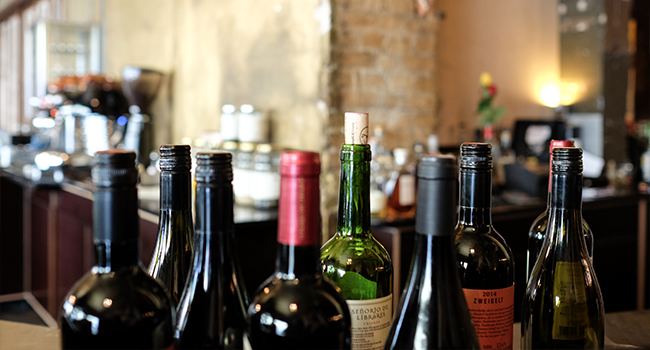 Whether you're just starting out behind the bar, managing an entire venue, or a server who wants to pick up a few tips and tricks, there is little doubt that French wine will be on your agenda regularly.
Most hospitality venues offer up a French wine or two (or twenty!) to customers, and often all that is listed on the wine menu is the name of the drop and its region.
Which is why we have put together a beginner's guide to France's regions, so you can learn the difference between wine from Bordeaux and Provence, wax lyrical about terroir, and describe the climate or location of specific wines and grapes.