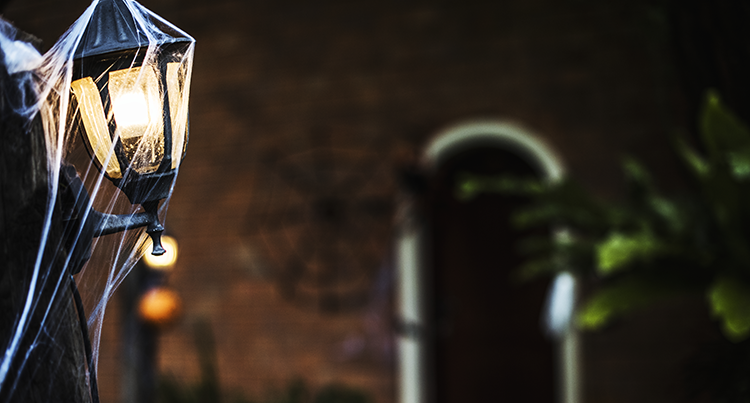 Happy Halloween! This annual event originated with the ancient Celtic festival of Samhain when people would dress up in costumes and light bonfires to ward off ghosts. Today, Halloween is celebrated with trick-or-treating, costumes, pumpkin carving and more. But the essential ingredient – ghosts – hasn't vanished.
For some, these chilling apparitions don't disappear at the stroke of midnight. In fact, quite a few restaurants around the world have some chilling tales which will see your skin crawling no matter what time of the year.
Read on if you dare.