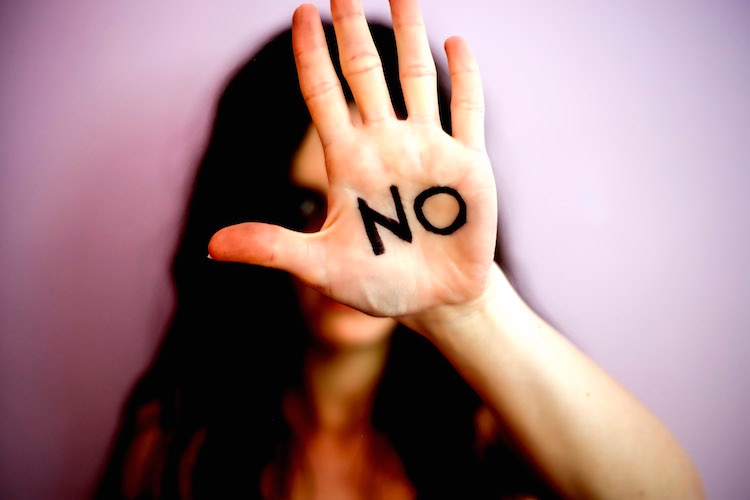 Whether you're a hotel housekeeper, barista, bartender, chef, supervisor, manager, or owner, workplace harassment and bullying is something you should know about. It's an issue that's been steadily on the rise and sadly, the hospitality industry is known to have one of the highest incident rates compared to every other industry, globally. Unfortunately, this means that many staff in the hospitality industry will have already experienced or witnessed bullying or harassment at some point during their career.
Everyday factors can lead to misunderstandings, personality conflicts, and various types of misconduct, including harassment and bullying. This is why understanding what it means and knowing how to respond to it is crucial.
In this blog post, we detail the meaning of harassment and bullying as well as understanding what to do if you or someone you know is in this situation, and how to prevent it from happening in the first place.