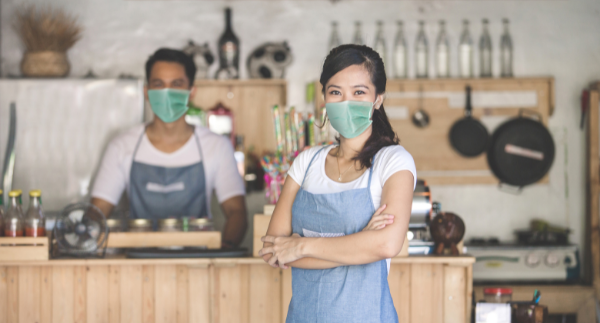 The coronavirus outbreak has been tough on the hospitality industry, from Alpha to Beta and Gamma to Delta… now there's Omicron. Sure, it sounds more like something from a Transformers movie but Omicron is here and hospitality is once again feeling the pinch from the ongoing shutdowns, re-introduction to restrictions, and guests opting to stay at home in general.
It's easy to break back into feeling down that COVID is reinventing itself and challenging us in different ways, but we're here to help you and your team get back to doing what they do best, creating memorable experiences for all of your guests (while keeping safe of course!).
In this article, we'll explain some trends we've seen popping up in hotels, restaurants, bars, and cafes around the globe that are helping to engage guests, keep doors open (when possible), offer a sense of hope, and keep a smile on everyone's face.