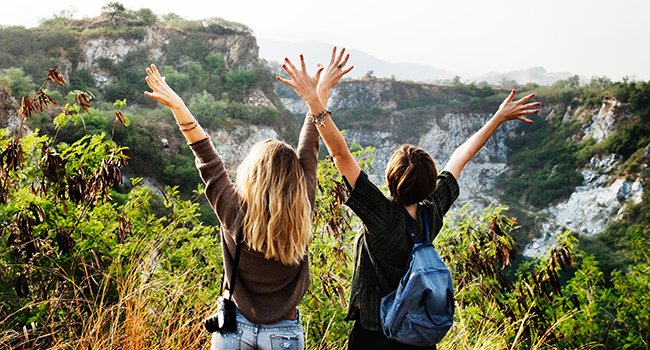 A career in hospitality is rewarding in many different ways; it's a dynamic industry, with the flexibility to move anywhere in the world, advance quickly and meet new people every day. But, a life of working in hospitality can have an effect on other areas of your life: namely, relationships.
Whether it's friendships, romantic partners, or making sure you catch up with your mom once a week, finding the time and energy to maintain relationships out of work can be tough.
We have put together a list of health and wellbeing tips to remember when it all seems too difficult to juggle.