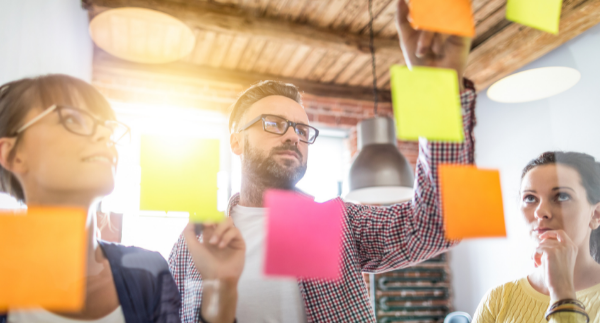 In the hospitality industry, especially, there are so many unexpected situations that could happen daily. As a manager, the ability to think on your feet is a soft skill that you already need to have; flexibility and adaptability are also important.

That's where creativity and problem-solving come into play. By thinking outside the box and realizing every situation isn't a "cookie-cutter" occurrence, you can be a better manager. Not only will that benefit your guests, but it can make you more of a positive force with your staff, too.

In this blog post, we look at different ways to help you think creatively and adopt a problem-solving mindset to manage day-to-day tasks as a great manager.