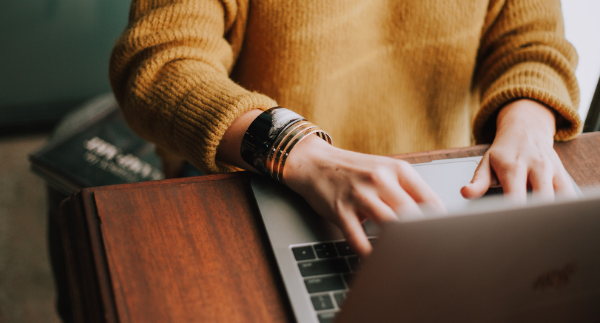 Hospitality has always been a popular choice among job seekers because it offers a wide range of positions and promises a dynamic lifestyle.
Although many opportunities are available in hospitality, you can't expect to earn a position without a fair share of effort. This includes using LinkedIn as one of the main tools to grab the attention of recruiters.
In this blog post, we share with you 10 tips on how to set up your LinkedIn profile and land your dream hospitality job.