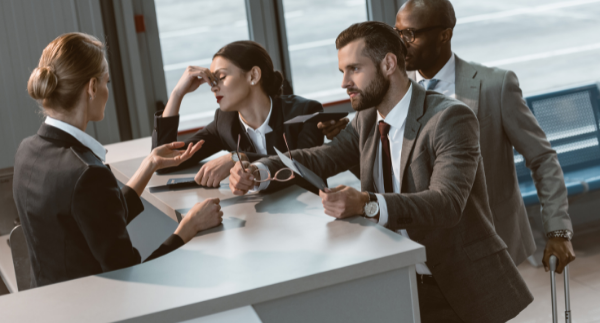 What is the first thought that comes to mind when talking about an aggressive customer?
The stereotype of a privileged person who demands proper service, screaming and shouting; without concern for the hospitality staff serving them.
Working in the hospitality sector you will encounter customers who either talk directly to you or the manager or since the internet has made it possible, leave negative reviews affecting the business and your growth professionally.
As a hospitality staff member ensuring guests have a positive experience in your venue is your topmost priority. In this blog post, you will learn 6 quick tips on how to deal with aggressive customers and prevent a hysterical showdown.