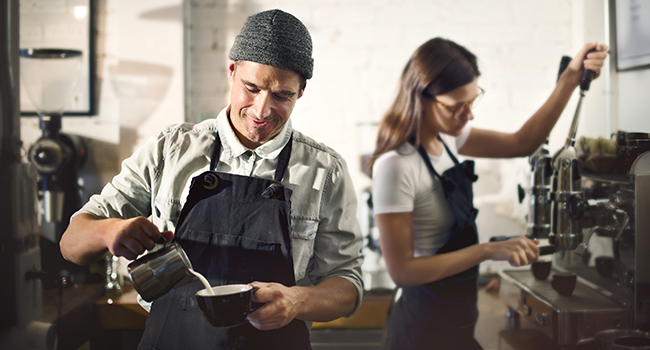 When it comes to recruitment in the restaurant industry, you want to attract the most qualified persons to ensure customer satisfaction, retention, and loyalty. Restaurant servers make up a large share of hospitality staff and play a vital role in the success of any restaurant.
Good service delivered by restaurant servers is one of the main reasons why people return and become regular customers. Naturally, poor service causes customers to choose another place to dine at. Therefore, it's important to get an edge in luring the best restaurant servers to your business, which is something that quality job ads can help you with.
To attract attention, a job ad should be memorable and stand out so that applicants can't ignore it. To achieve that, it should list what good candidates look for - essentially they are the key audience here and should be top of mind. Let's see how you can do that!