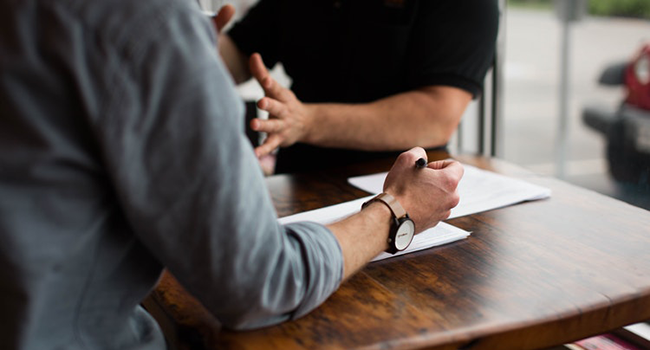 It takes happy, engaged employees to create memorable guest experiences. To do this requires leadership, culture, and accountability. This in turn will develop a cycle of improved revenue, loyal customers, and a decrease in employee turnover.
One of the many methods used to create culture and accountability, is that of performance evaluations. This type of evaluation is extremely helpful to track an employee's step-by-step development and is highly beneficial; for the employee, restaurant owner, operator, or manager.

Staff evaluations highlight areas the employee may be excelling at and areas that are in need of improvement. It also provides an opportunity to develop performance based rewards, which is an excellent way to reduce employee turnover costs and keep employees engaged in their day-to-day tasks.