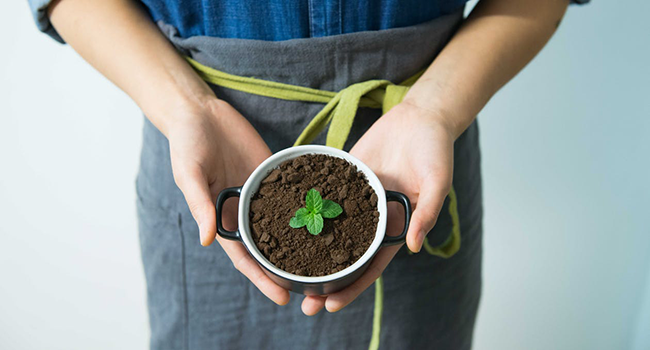 When you think about it, there really is no one-size-fits all approach to growing a restaurant and improving return on investment; as each concept, service style, and location is slightly different.
However, there are a series of restaurant foundations and 'go-to' cost effective strategies that can help pave the path to success for nearly every hospitality business, within its first 12 months.
Let's have a look at some of the top options on growing your restaurant and improving ROI.