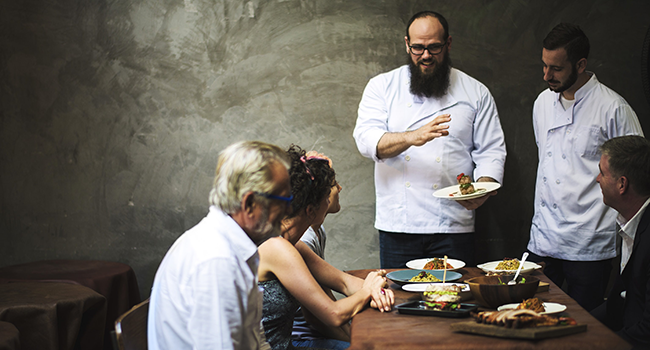 A sports coach's pre-game meeting often determines the quality of the team's played and the numbers on the final scoreboard. By the same measure, pre-shift meetings influence the quality of each shift in the restaurant.
The truth is, many restaurants don't have pre-shift meetings, and some that do still don't have a solid system or strategy around how they do it. Many restaurant managers think of pre-shift meetings as a necessary evil. They make it boring and glum by merely talking about new specials, 86'd items, and pointing out the negatives, like wrong uniform or schedule issues. Some even use this opportunity to reprimand their team in front of their peers, which flies in the face of the purpose pre-shift meetings.
Here are some strategies and practices to make your pre-shift meetings more profitable, organized, and purposeful, rather than dreadful and disengaging for you and your team.