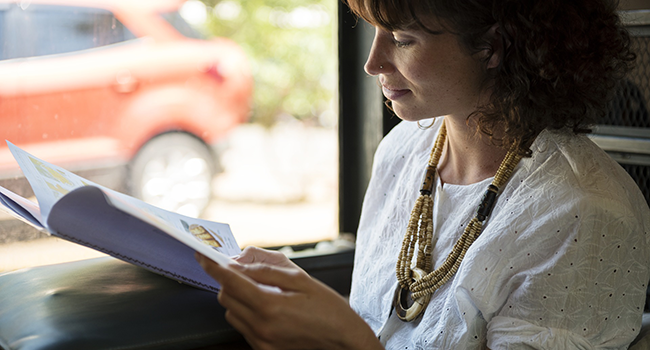 Many restaurant managers undervalue the life and business skills their profession teaches them.

Every day, I see managers who are just going through the motions. They're not trying to progress, grow their skills, or capitalize on their opportunities.
To find fulfillment, human beings need growth. When managers don't grow, they (
figuratively
) die.