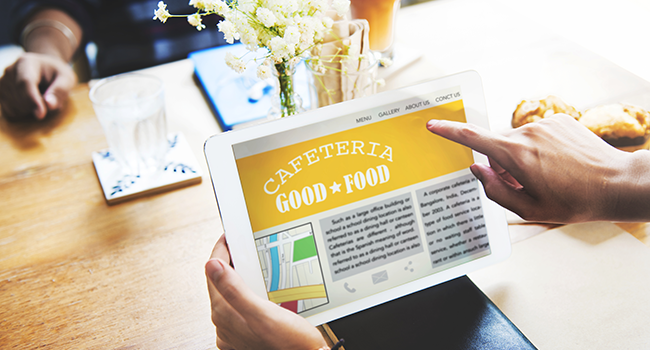 Your restaurant's menu tells your story. It highlights your culinary strengths and shows off your brand persona. It's the first thing handed to customers as they sit down for a meal.
But, would you be surprised if diners already knew what your menu offered before they sat down? According to research by OpenTable, 93% of people read online menus before dining out. Chances are, your selection of appetizers and entrees were what inspired them to dine with you in the first place.

Your menu matters. Having an online menu matters too. Is your restaurant's menu online? Here's why it should be.