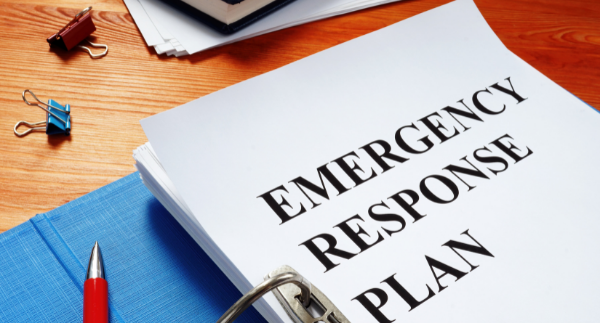 The hospitality industry, by its very nature, is an industry that is highly dependent upon delegation. Delegation is at the heart of good leadership, and it guides leaders and supervisors in deciding which duties are best handled by themselves and which can be handled by the team members.
When delegation does not go as planned, it can lead to mistakes, dropping profits, and unhappy customers. So how do you master this art?
Here are some tips on mastering the art of delegation by our guest blogger Sophie Miller.