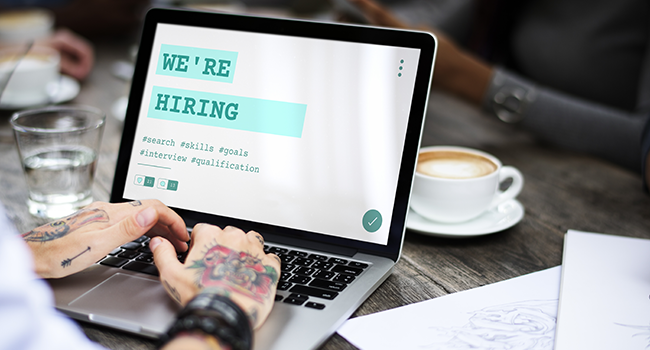 Recruiting great hospitality staff is one of the biggest challenges bars, restaurants and clubs face–especially when it comes to seasonal staffing.
Finding the best hospitality staff can be a tough gig, especially considering the impending skills shortage hospitality businesses are soon going to face. What's even more challenging than trying to find staff, is sorting through hundreds of resumes.
At Sidekicker, we recruit around 1,500 casual staff per month (in the quiet season) so we have to get pretty creative with how we source the best candidates.
Here's are four creative ways to find hospitality staff: