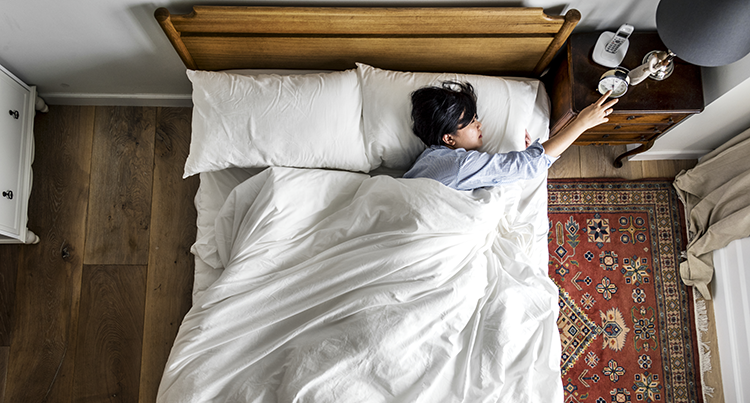 As someone who works in the hospitality industry, long hours and being on-the-go are two things you know well. So, when it comes to getting ready for the following week, finding the right motivation is key.
When the weekend is over, the alarm goes off and it's the start of the new week there are two ways to spend your morning. You can either be dull and unhappy, lying in bed and snoozing your alarm every ten minutes; or you can be enthusiastic about a new opportunity to live your day to the fullest.
You have a choice - which are you going to pick?