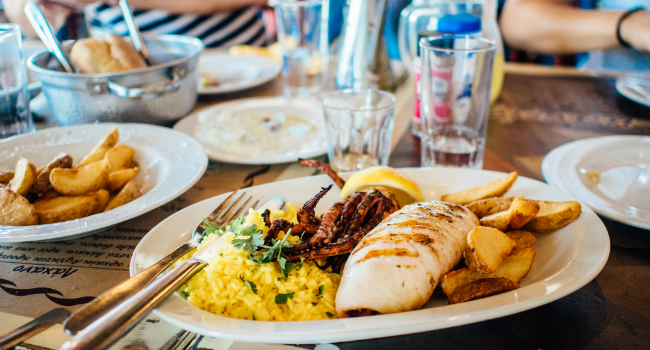 In the restaurant industry, because there are such slim margins, everyone is looking to increase profitability.
One of the most effective ways to boost your profits involves simply trimming the waste you see happening around you every day.
Labor is a big expense and should definitely be addressed as part of a comprehensive approach to cutting costs, but today we're going to talk about five ways to trim food waste in order to lower costs and boost profits.