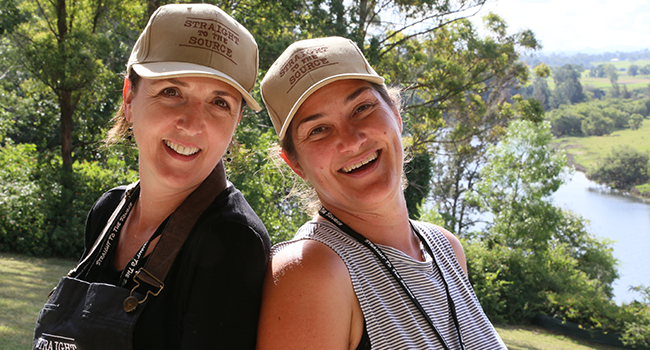 Straight To The Source is the brainchild of Australian food experts Tawnya Bahr and Lucy Allon, each of whom have over 20 years experience in the hospitality and restaurant industry, both back and front of house.
They create their food tours specifically with the hospitality professional in mind, filling a gap for hands-on professional development focused on understanding the provenance of the produce sourced by hospitality businesses.

We talked to them recently about their passion for Australian produce and why they advocate provenance and sustainability.