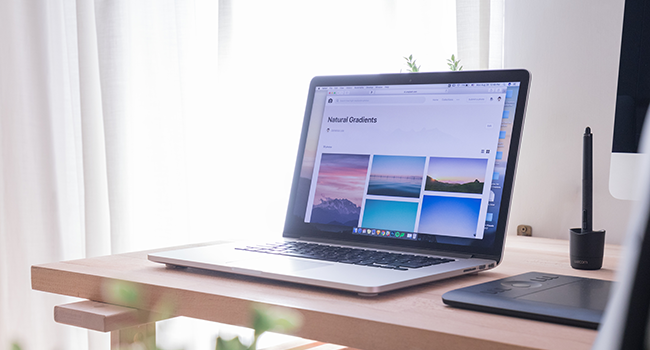 When you're managing a restaurant, you're making sure that the food is stored safely, customers are enjoying themselves, and that your servers are giving customers a great experience.
But, there's another aspect you should be focusing on too: ensuring your restaurant is doing well online. Managing the online part of your business can be overwhelming and load your proverbial plate with more than you can chew.
If you want to properly manage your restaurant's online reputation, you'll want to use a few tools and strategies to help your restaurant continue to succeed. Let's get started!