When you're managing a restaurant, you're making sure that the food is stored safely, customers are enjoying themselves, and that your servers are giving customers a great experience.
But, there's another aspect you should be focusing on too: ensuring your restaurant is doing well online. Managing the online part of your business can be overwhelming and load your proverbial plate with more than you can chew.
If you want to properly manage your restaurant's online reputation, you'll want to use a few tools and strategies to help your restaurant continue to succeed. Let's get started!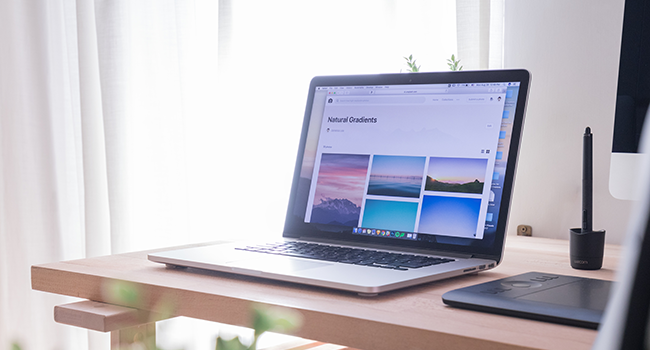 The first step you should be taking to manage your restaurant's reputation is to create a plan of action. After all, you want to make sure that what you're doing is sensible rather than a scramble to get something pulled together as an afterthought.
Here we'll be breaking down some tools and strategies you should use to make sure that potential customers like what they see when they interact with your restaurant online.


---
For managing online reviews
Let's start with reputation management dashboards. These should be your first line of defense when it comes to proactively controlling your restaurant's standing online.
Tools like RepCheckup, Podium, and Cision are designed to help restaurant owners manage all of their review profiles (like Yelp, Zagat, and TripAdvisor) from one centralized location. If you set up a regulated system to monitor these profiles, you'll be able to interact with customers as they leave
reviews – and thank them!
RepCheckup: Costing about $99 a month for a single location, RepCheckup was built to help business owners quickly and effectively manage and respond to online reviews from key review websites. Users can also request new reviews via email or text.


Podium: Boasting 20+ review platforms under their belt, Podium is a tool perfect for business owners who are interested in getting in-depth insight into their company's online reputation and how customers are engaging with their requests for feedback.


Cision: A multifaceted platform, Cision aims to help business owners manage their reputation and create media to earn customer trust and improve engagement. Like other platforms, Cision gives business owners the data to back up their hard work.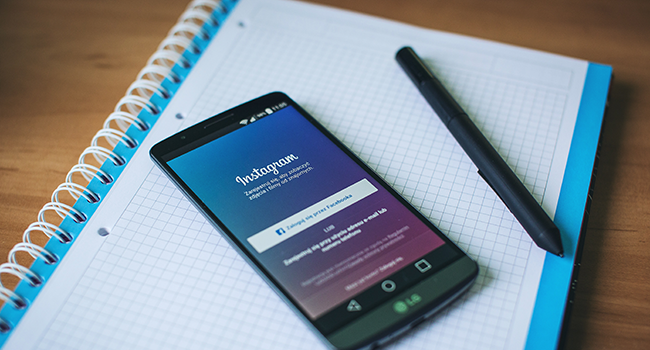 For managing your social media

The entire 'vibe' that your restaurant gives to users who are browsing online can drive them to actually come in for a meal or drink. This is why having a good online and social media presence is beneficial to you, outside of getting your restaurant looking great on review platforms.
Making use of social media management tools could make this task simple for you. Create a social media content calendar of posts, including a few hashtags, that could be entertaining, informative, and interesting to your target audience.
To schedule posts across your different social media profiles and, in some cases, monitor or respond to the engagement your posts are getting, you could use these tools:
Hootsuite: One of the most popular social management platforms. Hootsuite allows restaurant owners to schedule their posts, repost from users on their feed, and even see data related to the engagement your posts.


MeetEdgar: This is a newer platform designed with social media in mind. It allows restaurant owners to essentially 'set and forget' about their social feeds. If you upload enough content, the repetitive cycle that MeetEdgar creates doesn't become too noticeable. However, you'll want to make sure that someone is regularly monitoring your feeds, adding new content, and responding to user engagement.


Buffer: Another popular platform for managing social media posts is Buffer, which allows business owners to schedule their posts through a simple interface and monitor different types of data in relation to their posts. This means restaurant owners can distinguish, for example, data from retweets, clicks, and posts and use that to their advantage for future content.


---
For managing your online visibility


Google My Business: This platform is really important for your restaurant to have a presence on. It is the biggest search engine in the world. As a result, Google has spread their influence into the business, ratings, and reviews niche by giving users all the information they could possibly need about a restaurant directly from the homepage.

By claiming your restaurant's Google My Business profile, you'll be able to update the information that's available, upload photos of your restaurant, and take advantage of Google's built-in features like posts, Q&A, and instant messaging to better engage with customers.


Google Alerts: This daily roundup allows users to get information on everything the web has to offer on a specific keyword or topic you've entered.
It's best to set up alerts for your restaurant's name, cuisine specialty, and a combination of your restaurant's name and location to see what's being said about you online. You could even set up a Google Alert based on your competitor's information to keep an eye on what they're doing.


---
To round out our list, let's get back to the roots of reputation management: your customer experience. Remember that customer experience is what's going to drive a diner to leave an online review about your business.

As a business owner, you want to hear what your customers are saying about your restaurant - positive or negative - so that you can improve their experience.

With everything that's happening online, it can be challenging to stay on top of it all. But with some of these online tools, it should be easier to track and manage your restaurant's online presence and respond to your customers.

Start your Typsy online hospitality training to learn more about Social media for hospitality businesses with Sam Mutimer. Watch the course now!
---
Garrett Smith

is the Founder of RepCheckup, an online reputation management software, and Pitch + Pivot, an entrepreneurial marketing consultancy. He's also the author of Book Now! Internet Marketing for Healthcare Practices and has been helping businesses successfully sell and marketing online since 1999.
---
You might also like: