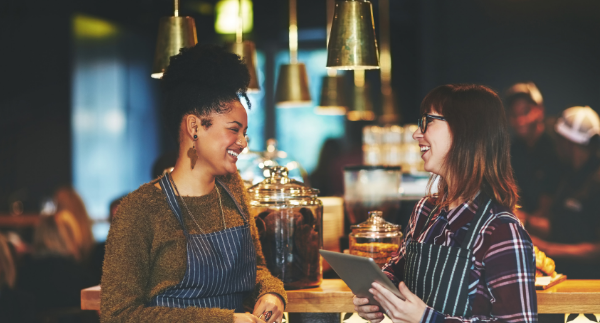 One of the key takeaways the hospitality industry has learned during the pandemic is that the playing field has changed to embrace new and elevated customer expectations. These predominantly revolve around improving health and safety standards to appeal to post-pandemic travelers, who will choose hotels that want to make them feel safe and taken care of.
In this new environment of hospitality and changing customer expectations, the loyalty of your guests will also be affected. If you fail to anticipate their health and safety needs and translate them into all the right precautions – they will likely go to your competitors. All of these emerging challenges caused by the pandemic need to be addressed in your loyalty programs, too.
In this blog post, Emma Worden takes you through the steps to take when setting up your loyalty program for your hotel.