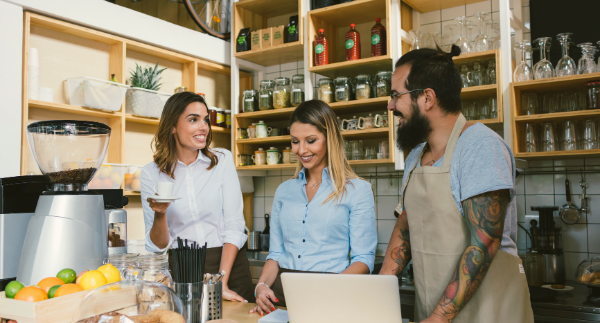 This year has been one challenge after another for hospitality businesses. The pandemic alone has cost people their job, security, and their overall professional satisfaction, so it's natural to see business leaders blaming the crisis for the lack of employee morale.
However, a persisting state of feeling unmotivated and unhappy is not uncommon among hospitality workers. In businesses where there isn't a well-defined culture, no significant benefits to speak of, or educational programs for employees, staff members can feel less than eager to get up on Mondays and head to work.
In addition to investing in employee engagement opportunities, team-building sessions, and creative communication options, business owners in hospitality need to think of the big picture too: are your employees genuinely happy?
In today's blog post, Emma Worden shares with you some insightful hospitality tips to keep your staff happy and motivated.