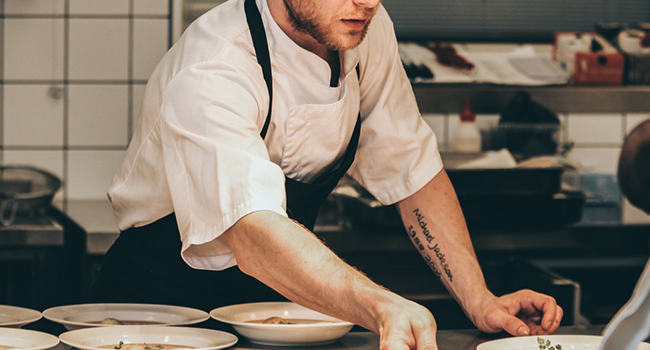 Working long, grueling hours is often considered a necessary part of any chef's life. However, in the pursuit of excellence in the kitchen, chefs may find that 12-hour workdays can take a toll not only on their physical health but their personal relationships as well.
Many chefs are usually sleep-deprived and tend to have no social life outside of their work environment. Whether you're just starting out on your hospitality training or have been working as a chef for many years, you must be able to manage your time wisely in order to handle long hours at work.
Here are some tips to keep yourself in good shape physically, mentally and emotionally.