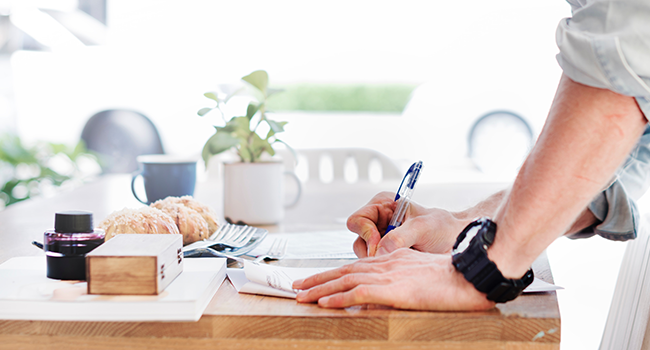 At the start of any business venture, there needs to be a plan for how it will move forward. A business plan is necessary for you to determine whether the investment will be successful or not, and it serves as a road map for developing your hospitality business.
It helps you focus on the goals you set forth while establishing your business. If you are looking for investors, a business plan proves to them that you have done your homework and have a realistic idea of how to make your business successful.
It's also one of the first steps to the growth. But what exactly should a business plan include? Here are some of the areas it needs to cover.